Kyle has been a coach in the fitness and wellness industry for over eight years and involved in competitive sport since his youth. Kyle is known by his clients, coaches and colleagues for his positive attitude, passion for training, and infectious energy, and brings these motivating factors to each and every session with a goal to EDUCATE and INSPIRE his clients on how the body works and moves.
Kyle has worked with hundreds of clients–from breast-cancer survivors to body builders to National level youth athletes, and International level athletes–and he's helped each of them achieve their health and wellness goals.
Certifications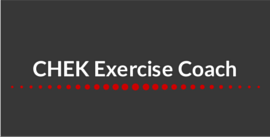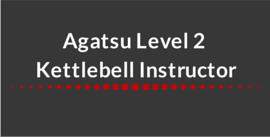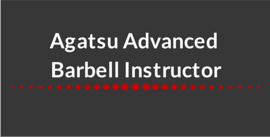 Background
At the age of 24, Kyle trained in Muay Thai under the instructor of Master Ahjan Suchart, where he reached the Blue Shorts level. Shortly after, he turned his attention to fitness modeling and competed with several Canadian federations before achieving PRO status with the World Body Building and Fitness Federation. During this time, Kyle had met and trained with weightlifting coach Pierre Auge and started to incorporate Olympic Weightlifting into his training regimen. Having experienced tremendous results from the mental and physical benefits of weightlifting, he set a goal to join the competitive ranks of the sport and sought out the expertise coaching of World Champion and Olympic Medalist, Alex Varbanov.
Philosophy
Kyle's philosophy on training has always been to continue to seek positive personal growth and development. In addition to encouraging his clients to set and achieve performance-based goals, Kyle is continually setting personal goals to further enhance his own growth and development as an athlete and coach.